Every week, a member of the Fisher Funds Investment team gives a presentation to our Advice team, our external advisers and the anyone else from the wider Fisher Funds team who is interested to listen. The presentations cover a wide range of topics from specific fund updates to broader macro-economic trends. On 28 June, our Chief Investment Officer, Ashley Gardyne, presented his thoughts and reflections on just how much has changed in the last 12 months and how that has created a very different investment landscape – plus the opportunities that have come along with that.
If you have any questions about our investment processes or wish to find out more about our KiwiSaver Scheme or managed funds please get in touch on 0508 FISHER (0508 347 437) or via email. Alternatively, if you are ready to invest, you can apply online.
---
Related articles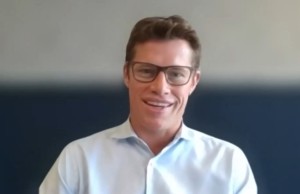 Watch: The Smart Investor - Looking past volatility
Facilitated by our Chief Client Officer – Cath Lomax, our panelists discuss the current volatility and how Fisher Funds, as experienced active investment managers, are working through it while maintaining our long-term investment strategy.
---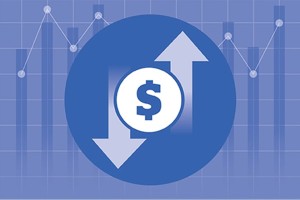 Listen: How KiwiSaver has changed over the last 15 years
In this episode our Chief Investment Officer, Ashley Gardyne, sat down with New Zealand Herald's Business Editor at Large, Liam Dann.
They discussed what is causing the current market volatility, how it is impacting KiwiSaver investors and what they should do. They also look back at how KiwiSaver has evolved over the past 15 years and what needs to happen to keep it growing and succeeding as a scheme.
---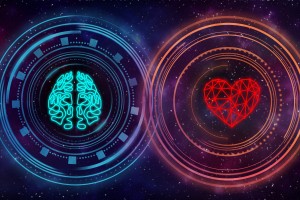 The psychology behind unlocking better investment returns
Investing success hinges more on mastering our emotions than it does on mastering financial markets. That's because of how susceptible we are to a host of unconscious biases which can hijack our rational thinking. Identifying our emotional tendencies is the first step in controlling them. The second is putting in place steps to counteract these impulses.
---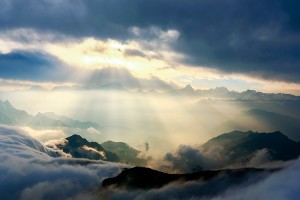 Volatility and active management
The start of 2022 has been accompanied by a host of worries for investors and non-investors alike. Stock market volatility is at once a symptom and one cause of these worries. Fisher Funds' active investment approach means that we proactively capitalise on the compelling investment opportunities unearthed by market volatility. We have recently added some new investments to our portfolios at prices we believe are very attractive. We profile one of these below - the software giant, Salesforce.
---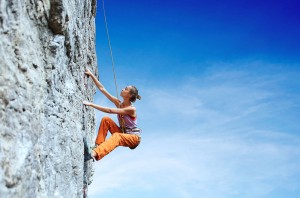 Overcoming the wall of worry
The shock invasion of Ukraine by Russia has added another risk to the list of investor concerns. Inflation, interest rates hikes, a share market correction – and now a war. While selling investments or switching strategy 'until the coast is clear' might feel like the right thing to do in turbulent times, snap decisions can also do significantly more harm than good. While the environment may feel grim now, markets tend to climb as the wall of worries recedes.
---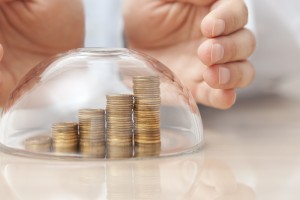 Investing in an inflationary environment
Most of us were pretty happy to say goodbye to 2021, but if you are still feeling a little gloomy, you're not alone. Aside from COVID-19 and its many iterations, we have been left with record levels of inflation and rising interest rates. A perfect storm for homeowners, struggling to meet increasing living costs, pay down the mortgage and save for retirement.
---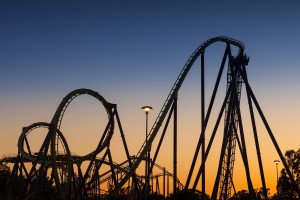 A rollercoaster start to the year
Share markets have had a rollercoaster ride so far this year, and understandably the ups and downs have made some investors and market commentators nervous. But turbulence is a natural feature of markets. For long-term investors it can actually be a blessing in disguise.
---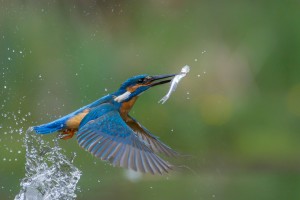 Learning to embrace market volatility
The new year is already shaping up to be far more volatile than 2021. Less than a month into 2022 we've already experienced a significant sell-off in many markets around the globe. Concerns regarding inflation, rising interest rates, and the prospect of central banks withdrawing quantitative easing this year have sent shockwaves through markets. At one point this week, both the New Zealand and US markets were down more than 10% from their peaks, while the tech-heavy Nasdaq Composite is still down over 15%.