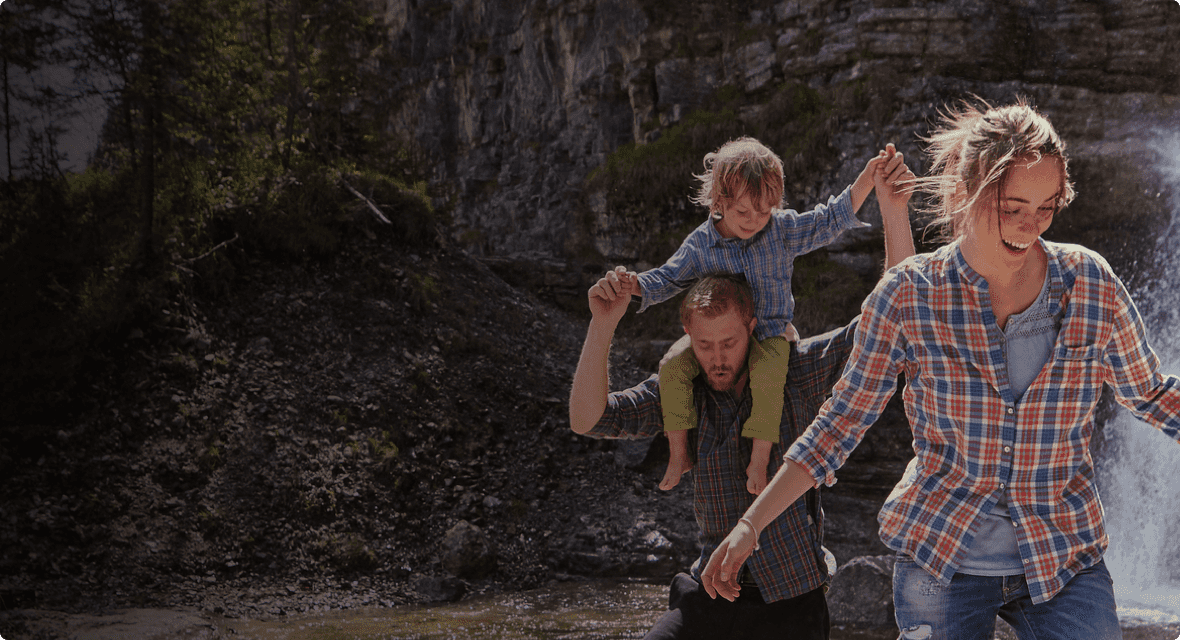 Our KiwiSaver Scheme
KiwiSaver could be your key to the future. The longer and more you invest in your KiwiSaver account now, the more money you may have to either buy a first home or fund your retirement.
Find out more...
Fund performance
Check out the latest after fees and before tax returns for our funds.
Responsible Investment Policy
Fisher Funds is committed to investing your money responsibly. It's not just the right thing to do, it's just common sense.
Latest news
Keep up to date with our latest news, views and insights.
Our Advice Disclosure
Further information on our services, processes and obligations.
A wealth of experience
Fisher Funds is one of New Zealand's largest specialist investment managers with over 250,000 Kiwis invested across KiwiSaver and Managed Funds. Operating for over 20 years, we're on a journey to help Kiwis realise their ambitions through our Smart Active Investment Management approach to investing and award-winning client service.
We aim to make investing accessible and enjoyable for our clients.
We're specialists
We're one of New Zealand's largest specialist investment firms with over 250,000 Kiwis invested with us.
Smart Active Investment Management
Our in-house investment team is one of the largest in New Zealand with over 350 combined years of investment experience.
Experienced
We've been operating since 1998 - that's over 20 years of experience investing for Kiwis.
Got questions? We've got answers.
Our team is available to tell you more and answer any questions you may have. Send us an email or request a call by clicking the button below.