Portfolio holdings
In the portfolio holdings below you will find a diverse range of companies. Some of these will be brands you know well, and others may be new to you. The companies we invest in range from banks and fast food brands, to companies in the healthcare and tech sectors.
Highlights and lowlights — April 2022
In April the Australian Growth Fund fell by –1.4%, which lagged the -0.4% return for the benchmark index. The share price volatility experienced since the start of the year continued through April.
Brambles (+6.5%) rose following a trading update in which it recorded +8% constant currency revenue growth over the first 9 months of FY22. The majority of this increase came from price increases and inflation related surcharges, demonstrating its strong pricing power. Brambles increased its full year earnings guidance, and also gave investors additional comfort that it won't supply US supermarket operator, Costco, with plastic pallets unless the returns it generates from this endeavour are favourable.
Resmed (-10.0%) fell after it downgraded earnings guidance due to ongoing shortages in microchip supply. With these shortages persisting in the near term, it is unable to meet the strong demand from its clients for its sleep apnoea devices. While this is a temporary issue, it has meant that revenue for the year will be lower than Resmed had originally anticipated.
Fund resources
Fisher Funds Australian Growth Fund Updates
Your portfolio team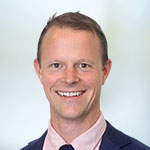 Robbie Urquhart »
Senior Portfolio Manager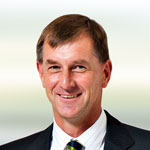 Terry Tolich »
Senior Investment Analyst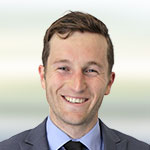 Delano Gallagher »
Investment Analyst