Portfolio holdings
In the portfolio holdings below you will find a diverse range of companies. Some of these will be brands you know well, and others may be new to you. The companies we invest in range from banks and fast food brands, to companies in the healthcare and tech sectors.
Highlights and lowlights — July 2022
In a pleasing result, the Australian Growth Fund rebounded +13.4% in July, strongly outpacing the +6.0% increase in the benchmark index. The stabilisation in interest rates, and central bank commentary that was less hawkish than expected was enough to relieve some market concerns and sparked the market rebound. The move in interest rates (the Australian 10yr government bond rate fell from 3.66% to 3.06% in the month) contributed strongly to the outperformance of growth companies in the month, also helping our portfolio.
Nanosonics (+40.2% in A$) rose strongly in the month, helped by the macro conditions discussed above. It also confirmed in late July that the transition of its distribution arrangement away from a 3rd party distributor in the US to its own sales team is largely complete and on track. In the announcement it also guided to higher revenue for the FY22 year than the market had anticipated.
oOH!Media (+3.3%) lagged the portfolio return as the market worried about the impact a potentially slowing domestic economy would have on advertising expenditure by companies. This near-term cyclical headwind does not in our view detract from oOH!Media's longer term earnings potential as the largest outdoor advertising company in Australia.
Fund resources
Fisher Funds Australian Growth Fund Updates
Your portfolio team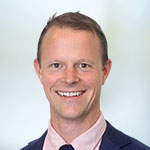 Robbie Urquhart »
Senior Portfolio Manager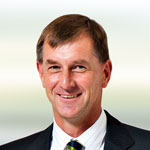 Terry Tolich »
Senior Investment Analyst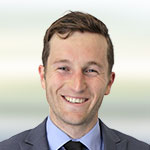 Delano Gallagher »
Investment Analyst