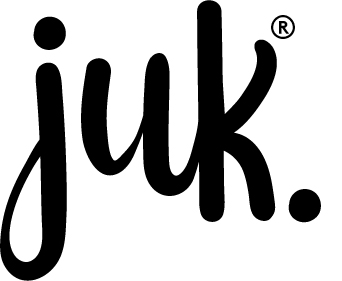 The COVID-19 pandemic has turned the world upside down. And while most of us are staying home and staying safe, hospital care staff are putting themselves at risk every day.
If you're a hospital nurse, health care assistant, orderly, cleaner or ward clerk, we want to say thank you.
We know it's hard to juggle shift work with the lockdown restrictions and getting a nutritious meal so we're donating 3,000 ready-to-heat, delicious frozen dinners delivered directly to the front door from Kiwi company Jess' Underground Kitchen (JUK).
Thanks to Jess' Underground Kitchen and Freightways for joining us.